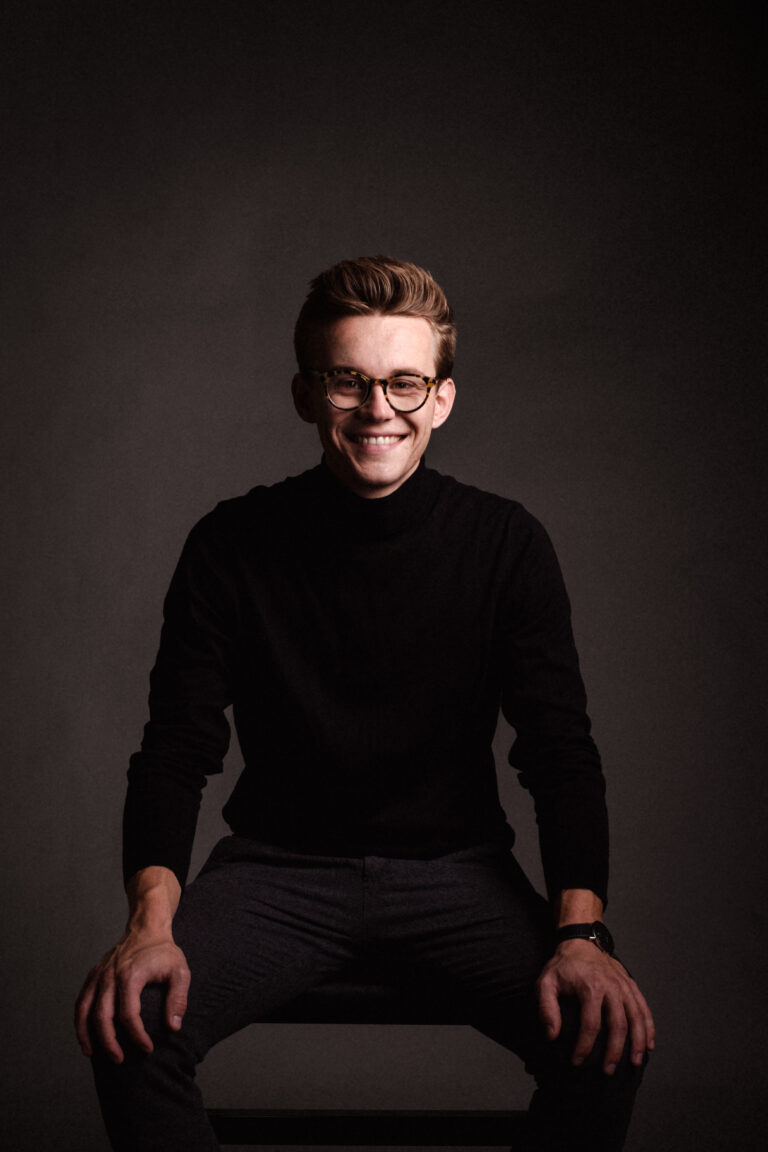 Magnus Dietrich is a member of the International Opera Studio at Staatsoper Unter den Linden Berlin, where he made his debut as Tamino in Mozart's "Die Zauberflöte". The 21/22 season also includes a large number of new roles for the young tenor, such as Scaramuccio in Strauss' "Ariadne auf Naxos", "Ein Wirt" in Strauss' "Der Rosenkavalier" conducted by Simone Young or Junker Spärlich in Otto Nicolai's "Die lustigen Weiber von Windsor".
The young tenor`s most recent engagements include appearances with the Staatskapelle Berlin in Robert Schumann`s "Das Paradies und die Peri" in the Philharmonie Berlin and Hamburg under the baton of Marc Minkowski.
In the upcoming season 22/23, Magnus Dietrich will be heard as Tamino at Staatsoper Berlin and, among other roles, as Steuermann in Wagner's "Der fliegende Holländer" and as erster Jude in Strauss' "Salome".

I'm very happy to announce, that i joined ARSIS-Artist-Management who works in collaboration with Lewin Artists.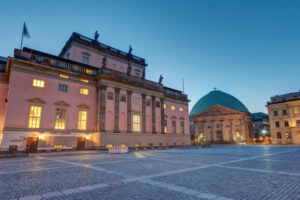 Check out my performances at Staatsoper unter den Linden Berlin in the season 21/22 and 22/23
Festlicher Sommer in der Wies
F. Mendelssohn-Bartholdy, ELIAS
Bremer RathsChor
ensemble reflektor
Leitung: Antonius Adamske
ARSIS Artist Management

worldwide management

Andreas Massow

amassow@arsis-artists.com

www.arsis-artists.com

Kramergasse 9/3

A-1010 Wien