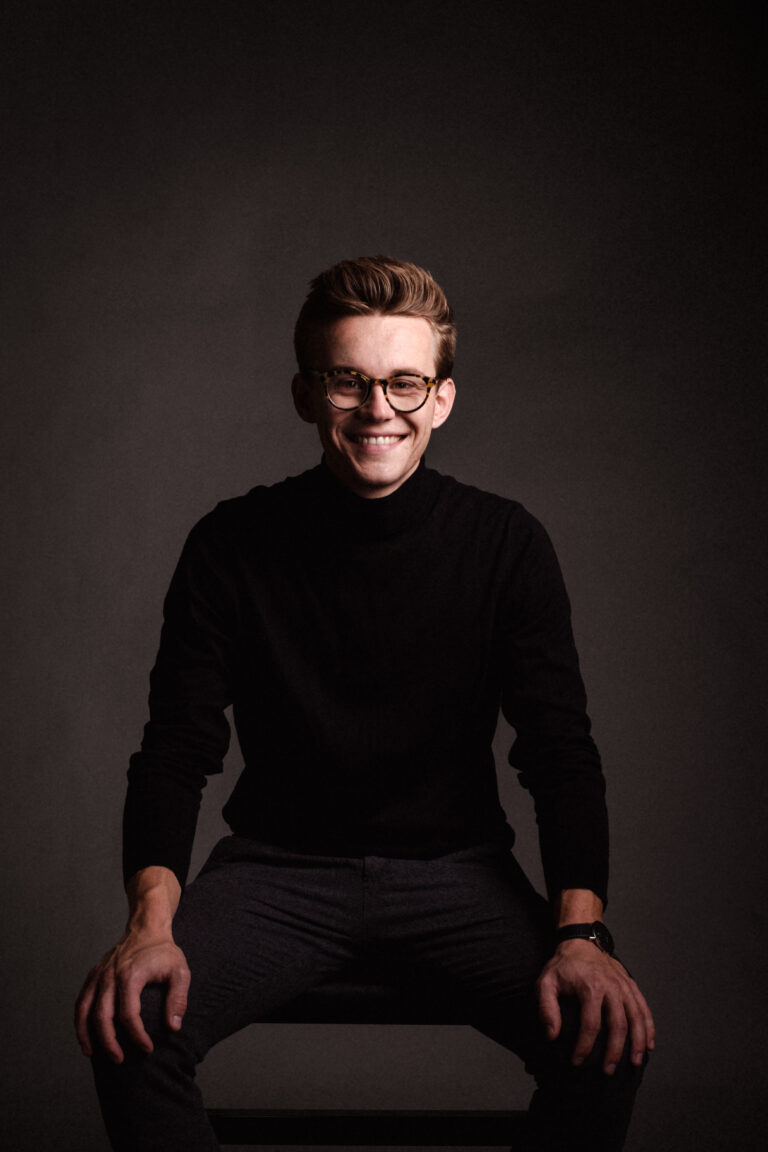 Magnus Dietrich is a member of the International Opera Studio at Staatsoper Unter den Linden Berlin, where he made his successfull debut as Tamino in Mozart's "Die Zauberflöte". In the 22/23 season he will be back as Tamino at Staatsoper Berlin and also as Steuermann in "Der fliegende Holländer" and as 1. Jude in "Salome".
The young tenor`s most recent engagements include appearances with the Staatskapelle Berlin in Robert Schumann`s "Das Paradies und die Peri" in the Philharmonie Berlin and Hamburg under the baton of Marc Minkowski.
With his repertoire, Magnus Dietrich covers all epochs from baroque to classic and romantic to modern music. These include, each under the direction of Thomas Guggeis, Junker Spärlich in "Die lustigen Weiber von Windsor" and Scaramuccio in "Ariadne auf Naxos"…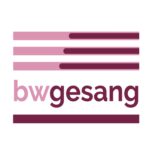 I am very happy to announce that i have won the 2nd price and the special price of the "Bundeswettbewerb Gesang" 2022 in the categorie "opera". 
On September 22nd i did my first jump in as Tamino at Semperoper Dresden which was also my house debut!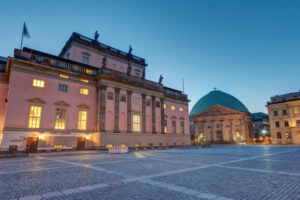 Check out my performances at Staatsoper unter den Linden Berlin in the season 22/23.
W. A. Mozart | Die Zauberflöte | "Wie stark ist nicht dein Zauberton" 
Live-Recording @ Staatsoper unter den Linden Berlin
W. A. Mozart | Die Zauberflöte | "Dies Bildnis ist bezaubernd schön"
Live-Recording @ Staatsoper unter den Linden Berlin
R. Strauss | 4 Lieder, op.27 | Nr. 3 Heimlich Aufforderung
Klavier: Malte Schäfer
Live-Recording @ Stuttgarter Liedherbst

R. Schumann | Dichterliebe op. 48 | Nr. 1-8
Klavier: Malte Schäfer
Live-Recording @ Stuttgarter Liedherbst 
Appearances besides Staatsoper Berlin
Berliner Philharmoniker
Leitung: Kirill Petrenko
Philharmonie, großer Saal
Berliner Philharmoniker
Leitung: Kirill Petrenko
Philharmonie, großer Saal
Berliner Philharmoniker
Leitung: Kirill Petrenko
Philharmonie, großer Saal
Mitglieder der Staatskapelle Dresden
Kreuzchor Dresden
Leitung: Kreuzkantor Martin Lehmann
W. A. Mozart, Die Zauberflöte
W. A. Mozart, Die Zauberflöte
Leitung: Nicholas Collon
Helsinki Chamber Choir
Radio Sinfonieorchester Helsinki
Helsinki Music Centre, Concert Hall
Dichterliebe - Dichterleben Liederabend auf Schloss Filseck
Klavier: Doriana Tchakarova